Nabi Spa presented at a wellness workshop curated and designed by Inspire event rental and Design team at Bright Lights event space.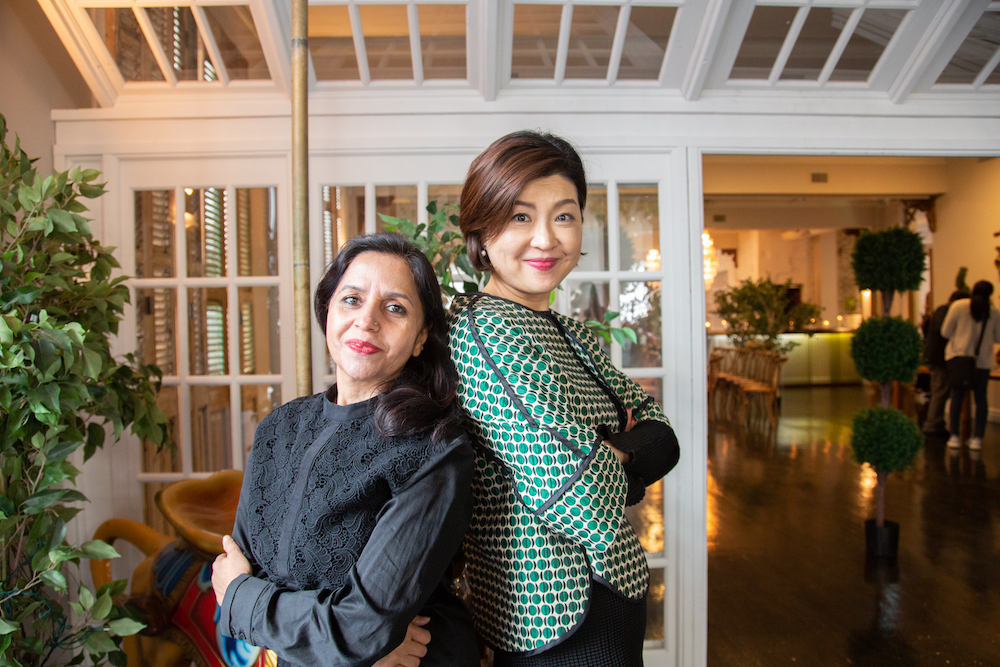 Bright Lights was transformed into a spring garden picnic theme and Nabi Spa presented out of the indoor greenhouse room.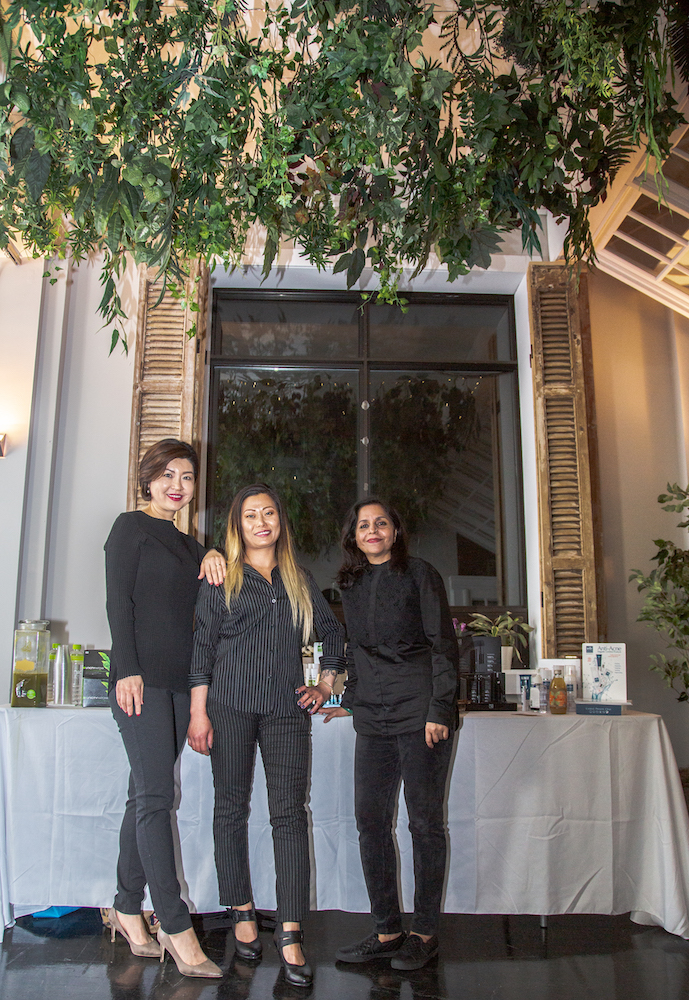 Nabi Spa is an all- natural vegan spa where we treat the client from the inside out focusing on a total health that embodies the body and the mind. Nabi Spa treatments come work with your bodies ability from within targeting pressure points and your bodies lymphatic and meridian systems.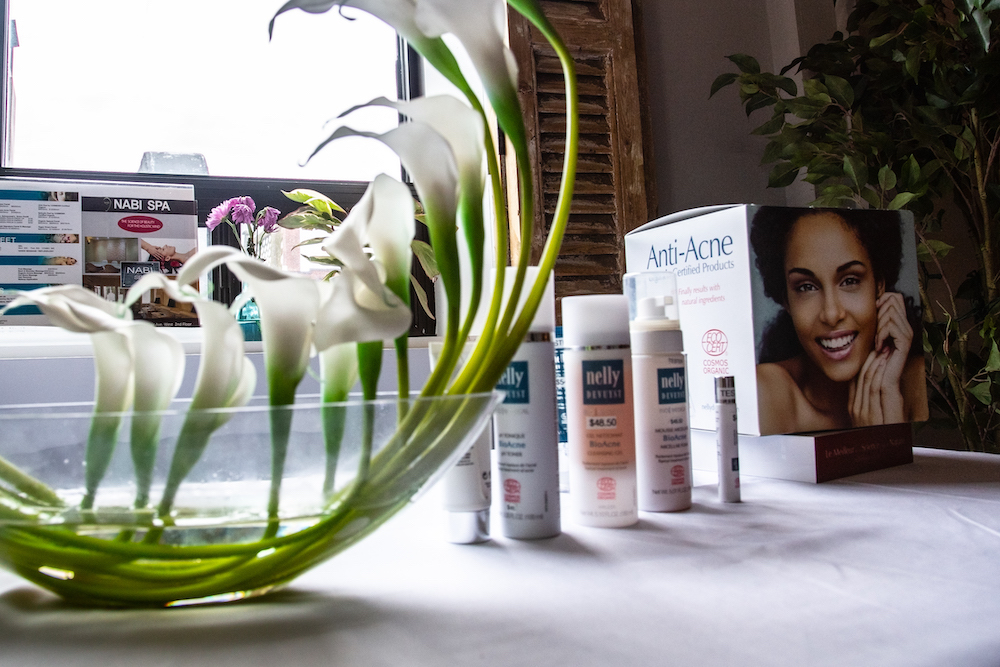 Nabi Spa chose to feature the Nelly De Vuyst Bio Organic product line because of it's highest adherence to organic standard and the products ability to perform we have experienced in the spa.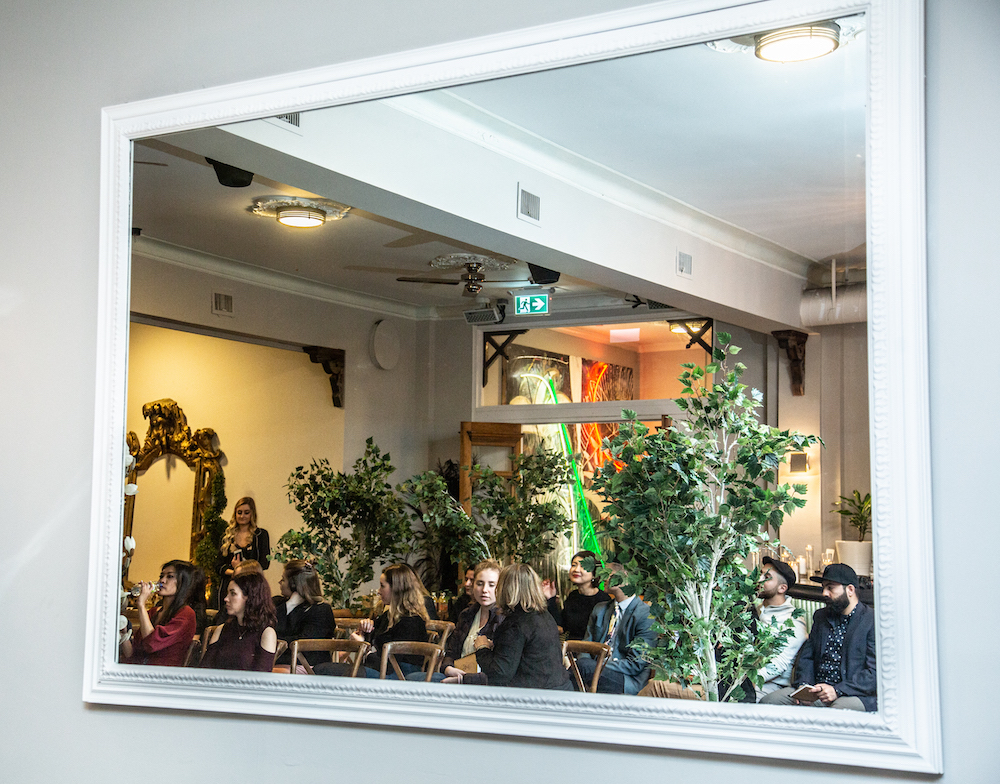 Brittney Furtado owner and lead designer of Inspire Design curated a conversation from her own meaningful experiences around building confidence and finding your true self while managing stress and burnout being an entrepreneur. Brittney is a highly engaging speaker able to create an environment that is conducive to participation and the generation of new insights and ideas.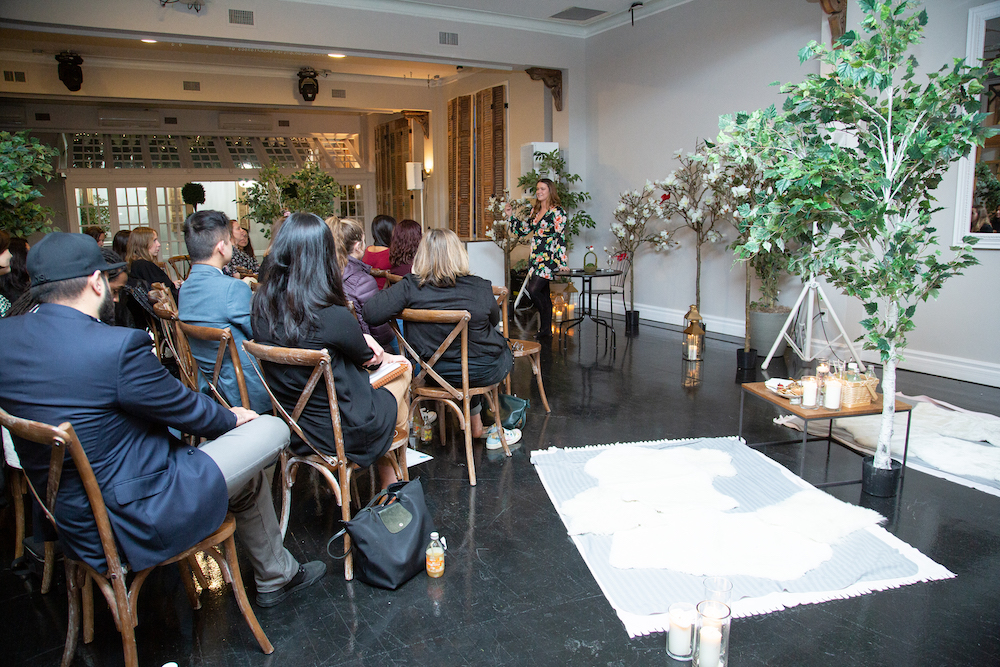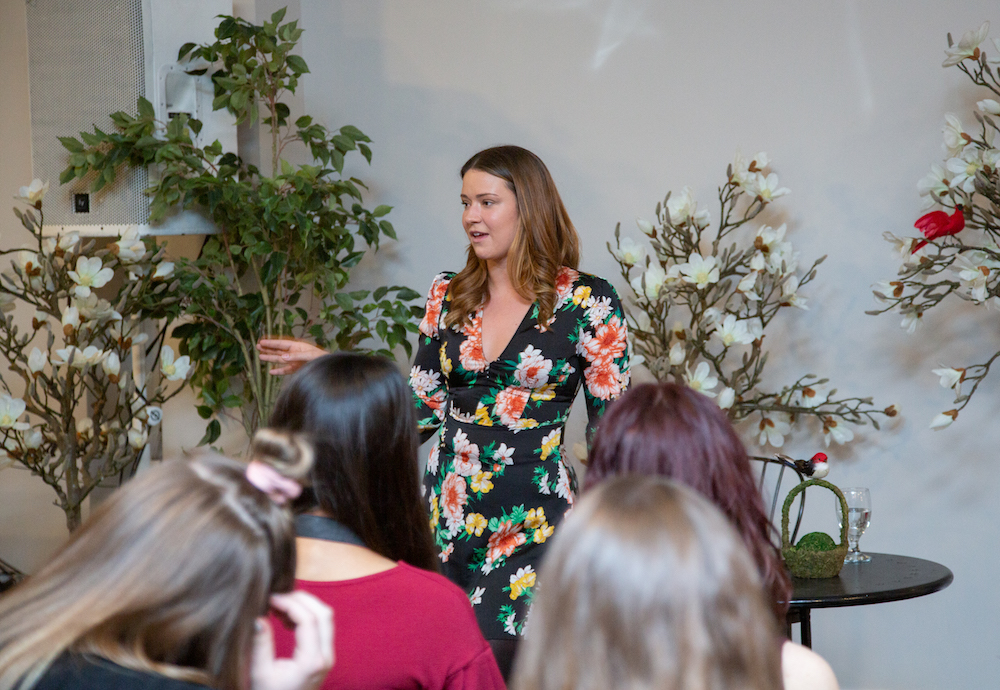 Jen Birenbaum owner of Jen B hOMe Yoga Studio facilitated some realization yoga based exercises and visualization activities which included essential oils and an insight based journal writing activity. This set a tone of comfort and calm and also left attendees more energized.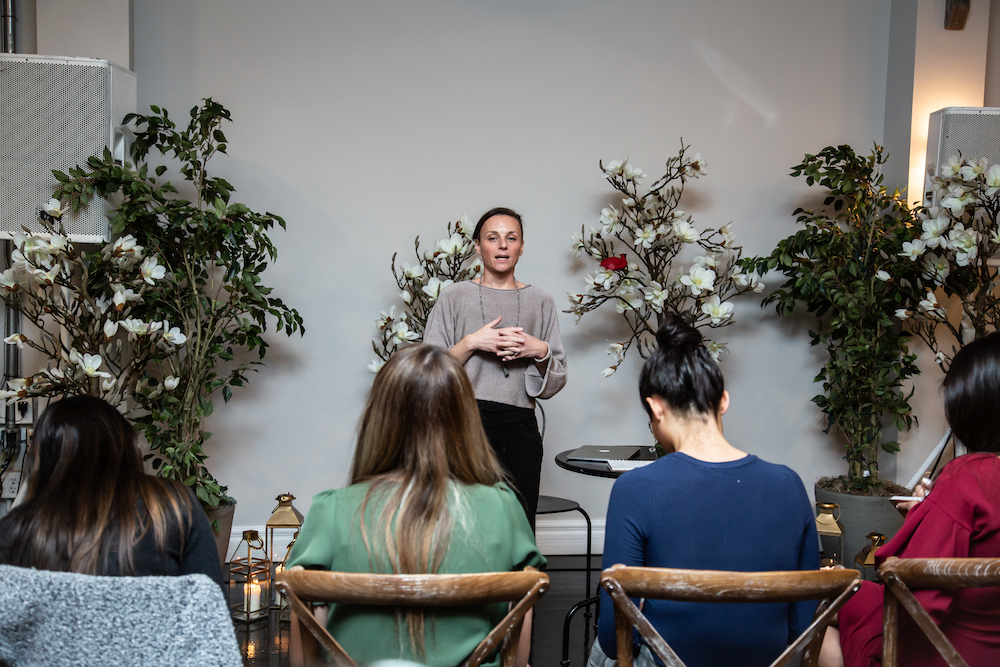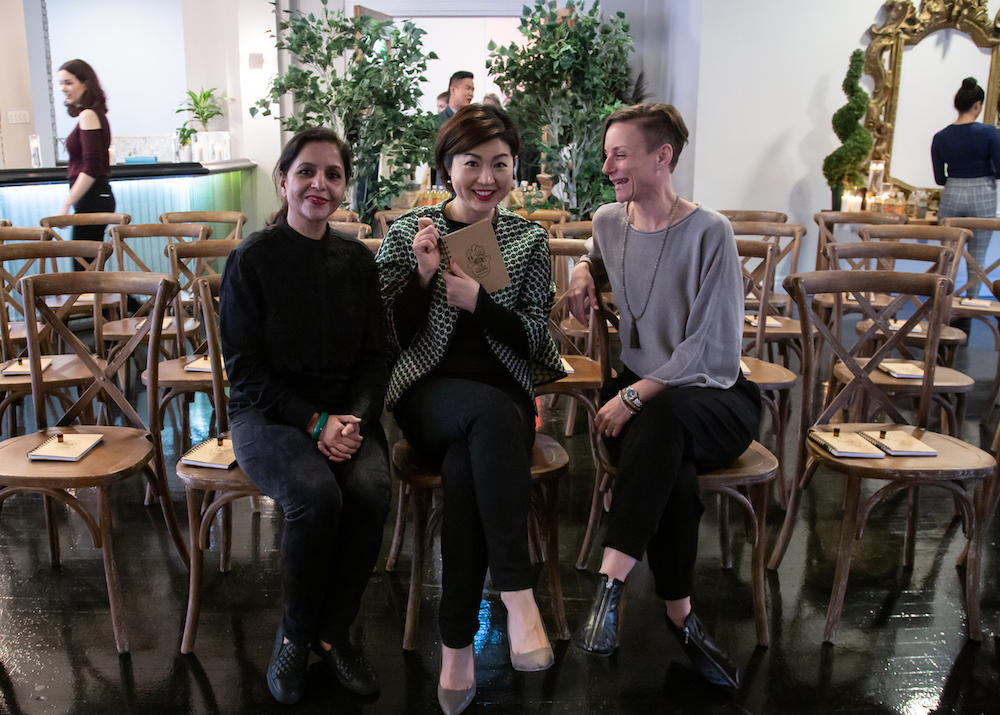 In synch with the events  focus on building tools for wellness Nabi Spa demonstrated some Facial message ( face Yoga).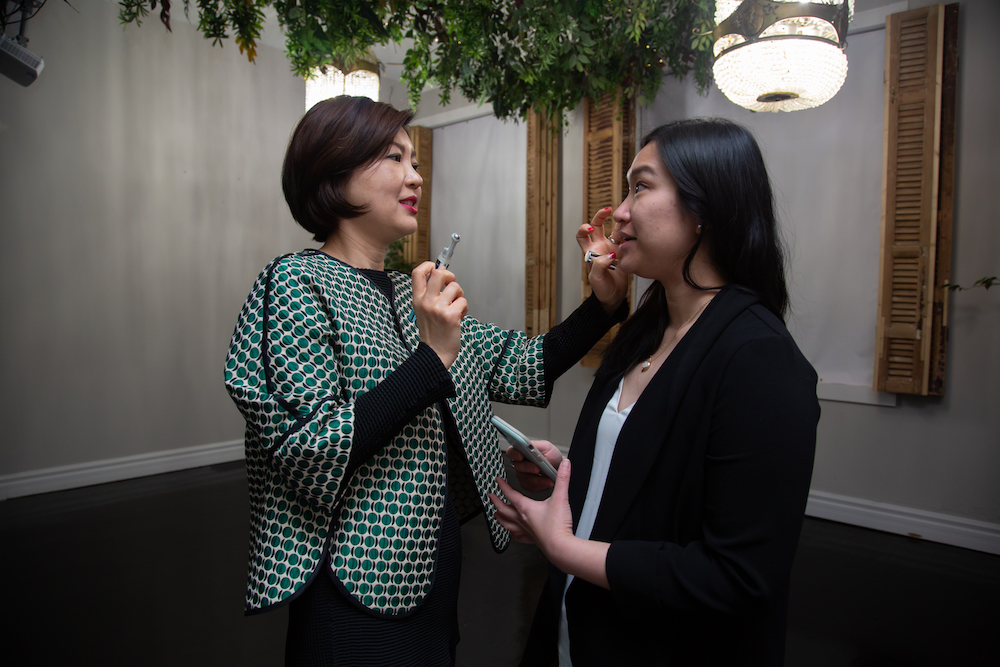 Nabi Spa is proud to carry Unicity International product line. Unicity strives to make life better by developing products that promote harmony between body and mind.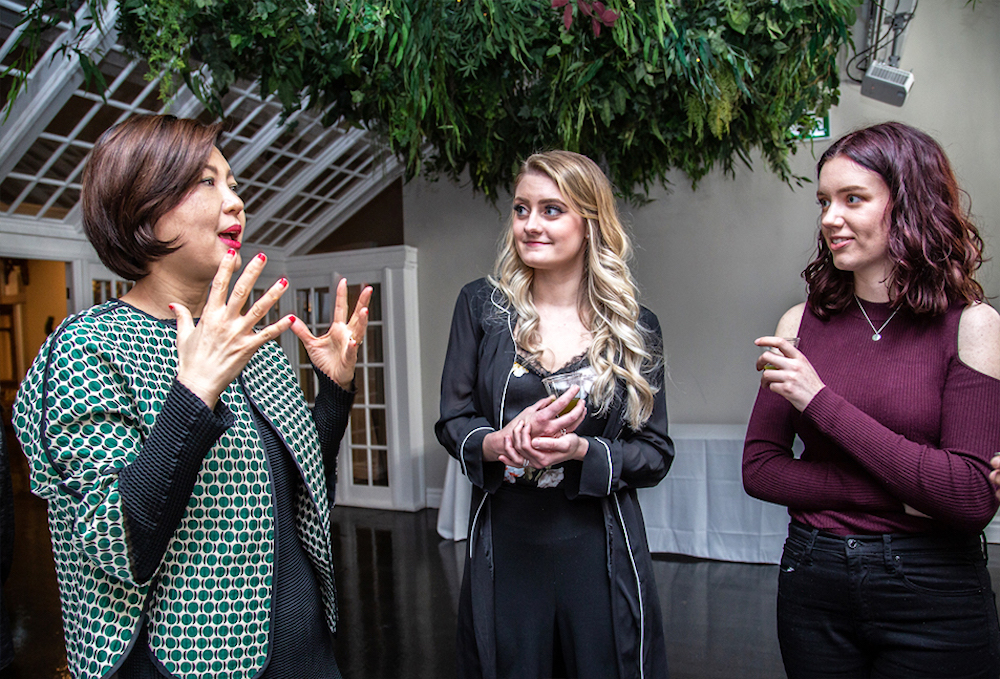 Guests were served the " Unicity Matcha energy which is a carefully selected, ceremonial-grade Japanese Chi-Oka Matcha is rich in antioxidants and other vital nutrients. It's formulated to increase energy and mental concentration, as well as burn fat. " Unicity International .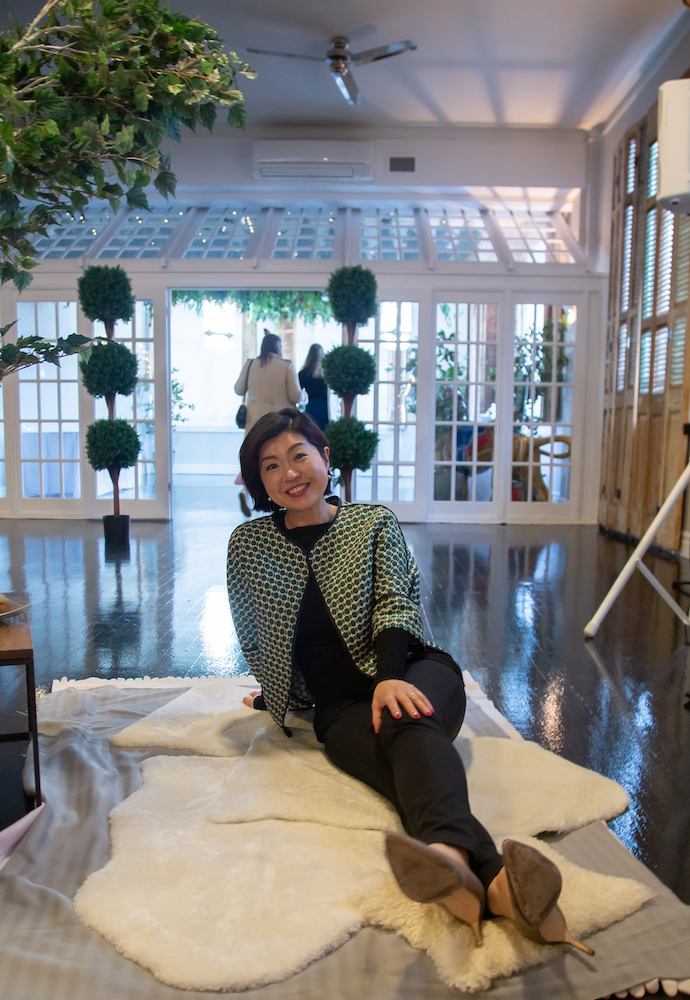 The event was a great opportunity to have engaging conversations, connect around new ideas and leave feeling more inspired 🙂
Inspire Event Rental and Design 
Photography & Content Creator  : Branded By Hand